Lucky Bag
Memorabilia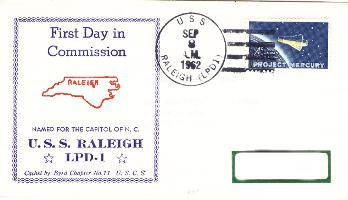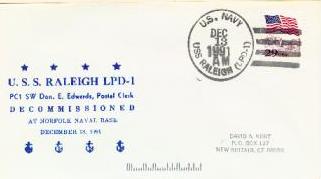 Commissioning and Decomissioning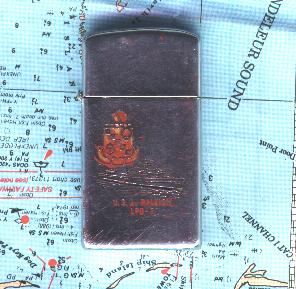 A Special Thanks to Darren M. Scott(10th mountain division)
&
Jack R. Villa, of Baton Rouge, La
For donating this to the Raleigh Archives.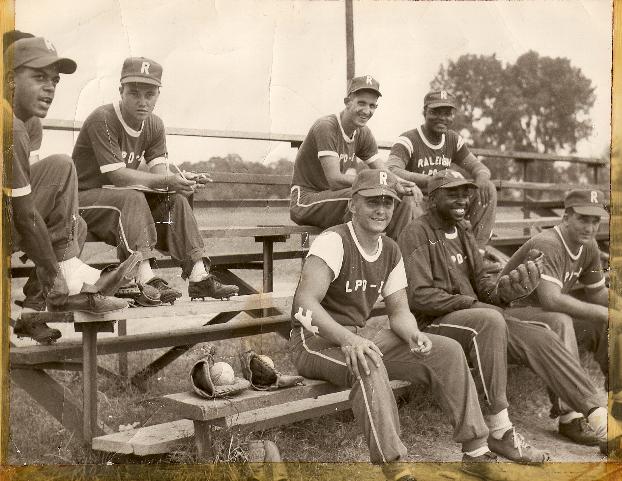 This is the ships first softball team, taken in 1962 in Norfolk. Top right is CPO coach of the team, I am David Archer seated next to him. Bottom right is Ballestero, the catcher and next to him is pitcher.
Years have faded the rest from memory, maybe someone can add the rest.